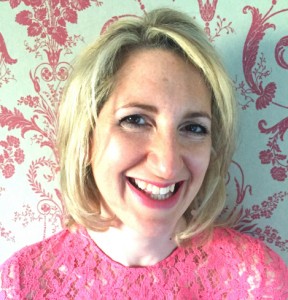 Hi, I'm Jess. I have three boys aged eight and below and they don't yet appreciate the niceties of my wit. I hope you do. Wry Mummy is a humorous blog about the experience of mummydom. Feel free to learn from my mistakes!
So much of parenting can only be greeted with one response: a wry smile. The cereal bowl all over the floor again? An emergency yell from a distant child just as you finally sit down for a wee? You can't exactly raise a laugh, but it's not worth a weep – hence Wry Mummy.
I blog about being a woman with children: a woman who loves style, interiors, laughing, her husband, laughing at her husband, and chocolate. Oh, and her kids. Above all.
If you feel my blog is a good fit for your brand, you can contact me here.
Blog Highs
I WON the BritMums Brilliance in Blogging Awards Family category in 2015 (#BIBS2015). I was a finalist in the Laugh category in 2014 (#BIBS14).
I am regularly Blog of the Day or front page feature on Mumsnet.
I write for the Huffington Post.
I have been Netmums Blog of the Week a number of times.
I regularly feature in BritMums round-ups for Poetry & Prose and Humour.
I am a TOTS100 Good Read and Fresh Five regular.
I was in Kallikids inaugural Favourite Blogs list, in January 2015.
The Little Wrys